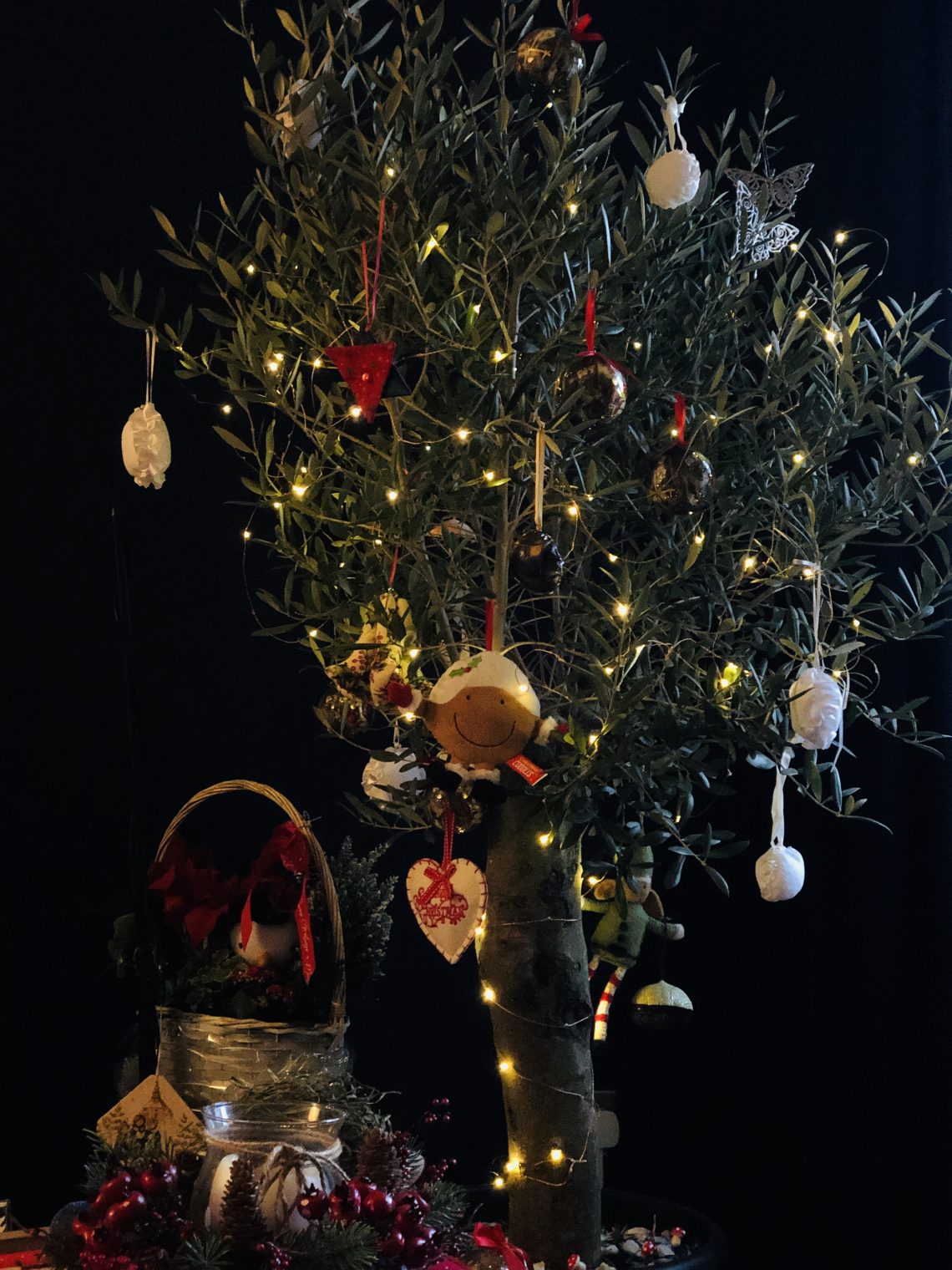 Merry Christmas / Wesołych Świąt!
This year I decided not to buy a christmas tree (I used to buy one which I could plant but for some reason they always died…). This year I brought an olive tree from my greenhouse and decorated it accordingly.
It looks ace, have a look.
Lovely people – have a gorgeous, joyful Christmas. Be healthy, be happy, be loved.
---
Kochani, w tym roku rolę choinki odgrywa w naszym mieszkaniu drzewko oliwne ze szklarni. Niestety, choinki, które kupowałam co roku ( i które próbowałam zasadzać w ogródku) usychały, więc w tym roku choinki niet.
Oliwka wygląda pięknie, sami zobaczcie.
Wszystkim życzę samych serdeczności. Bądźcie zdrowi, szczęśliwi…Kochajcie i bądźcie kochani.
Wesołych Świąt!!!